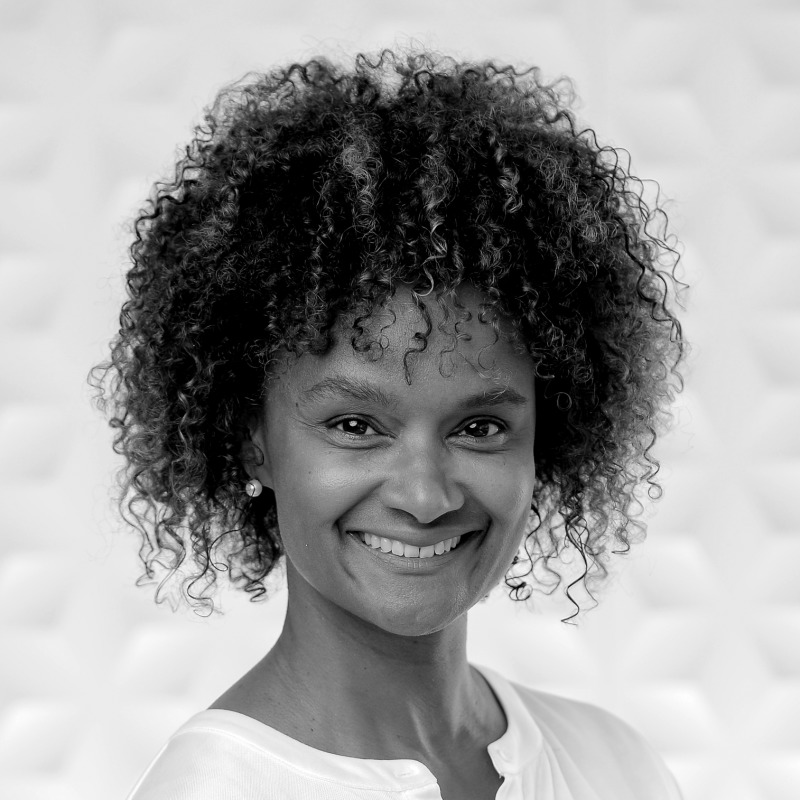 CHARMAIN EMERSON
---
Charmain is the Founder and Managing Director of Cultured Communications, an organization that offers marketing and communications advice to senior management teams in support of various strategic plans.
With her extensive experience in senior leadership positions across several sectors such as financial services, child welfare, governance, and higher education, Charmain has become a valuable asset in her field. Her primary passion lies in working with socially responsible or sustainable businesses.
Charmain is a co-founder and communications lead of Black Opportunity Fund, an organization established to counter anti-Black racism and systemic discrimination in Canada. The organization delivers sustainable and needs-informed capital streams that create social and economic empowerment to Black communities across the country.
Charmain is a firm believer in promoting diversity in Canadian workplaces and boardrooms, as evident in her involvement with Trillium Health Partners Foundation, Black Opportunity Fund, 100 Strong Foundation, and Canadian Centre for Diversity and Inclusion, where she serves as a board member.