Roll Call! Welcome to Soulpepper's New Staff
As we continue to shake off the dust of the last two years we are also welcoming new staff to the team! Here's a quick introduction to some of the new faces at Soulpepper!
We asked each of them If they could go to dinner with any character from any play or musical, who would they pick? and What they are most excited for at Soulpepper? Here's what they had to say:
Aria Evans, Intern Artistic Director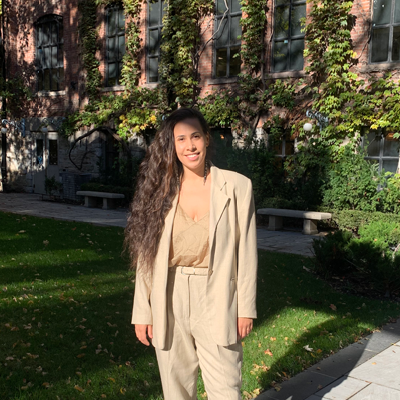 If I had the opportunity to ask a character from a play or musical to go to dinner with me I would ask Carmen, the triple threat dancer in FAME to join me. It was the first large scale play I saw as a pre-teen and begged my mom to take me a second time I loved it so much. As a dancer myself, I think we would be able to relate to each other and share in some juicy conversations. I would also love to ask her how, if the musical was re-written today, what she thinks would change, adapt or be addressed differently!
I am so excited to be collaborating on the movement in Kamloopa. The show tells a beautiful and hilarious story of self discovery. The characters are being played by some of the Indigenous kin that I look up to in our community and Kim Senklip Harvey is a force. I can't wait to play a small part in bringing this important story to life here in Tkaronto!
Riaz Charania, Marketing Manager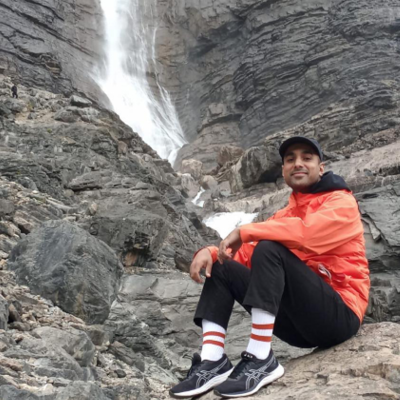 The Phantom from The Phantom of the Opera because he's masked up!
Through the work I do and my personal values, I'm excited to contribute to making theatre more accessible and welcoming to people who may feel like Soulpepper isn't a place for them yet, or isn't a place where stories they can relate to are told. There is a very real power in feeling "seen" and I'm excited to contribute to Soulpepper's ongoing mission of radical inclusion, and using theatre and the incredible art that is made here to create positive and impactful change.
. .
.
Julia Carrano, Assistant Production Manager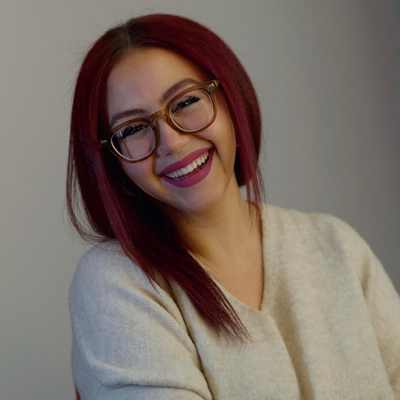 Easy. Mr. Pinky from Hairspray. There is no better company than a fabulous, body positive, clothing store owner from the 60s who never forgets to bring the donuts.
I am extremely excited (and incredibly proud) to be a part of a team dedicated to elevating the underrepresented groups of artists in our. Particularly, I am mostly excited about working on our Indigenous-led productions of Where the Blood Mixes and Kamloopa as each highlight and reflect on Indigenous teachings, joy, and resilience
.
.
Adele Kei, Development Coordinator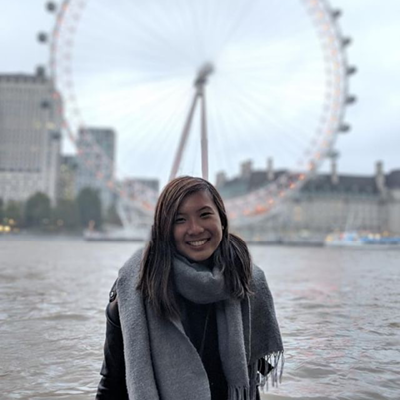 Hands down, Betty Rizzo from Grease! Grease is the first musical that exposed me to the world of theatre. It is also my parents' favourite musical. I think Betty is quite a conflicted character. She is a woman of mystery and story. Although she portrays herself as emotionally unavailable, that's because she is scared of hurting her loved ones and not knowing how to reciprocate that love (maybe because of her past?). Betty has so much depth and nuance. She is sassy and raunchy but also reveals tremendous vulnerability at times. It makes me want to understand her better, and find out more about her story. Have I mentioned – she has the best styles too!
I'm so glad Soulpepper has reopened, and we get to welcome our donors and supporters at our Opening Nights! It has been two crazy years but Soulpepper has been working hard to prepare for the exciting 2022 Season. Super excited to show everyone what we've been working on.
.
Annie Clarke, Producer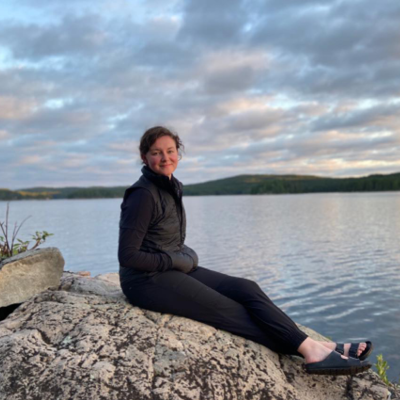 Lady M. I have a LOT of questions – and that woman knows how to throw a memorable dinner party.
I'm really excited to collaborate with Native Earth Performing Arts for two co-productions this spring/summer, Where the Blood Mixes by Kevin Loring, directed by Jani Lauzon, and Kamloopa, written and directed by Kim Senklip Harvey. Both of these plays are absolutely fantastic, with incredible artistic teams bringing them to life. Native Earth was the first theatre I worked at when I first moved to Toronto six years ago – I have a lot of fond memories from my patron services days, and I learned so much there about the kind of theatre I wanted to be a part of creating. Getting to collaborate with Native Earth on these two shows right now feels like a full-circle moment for me as I launch into this new position as Producer at Soulpepper.
.
.
Liza Hersh, Development Officer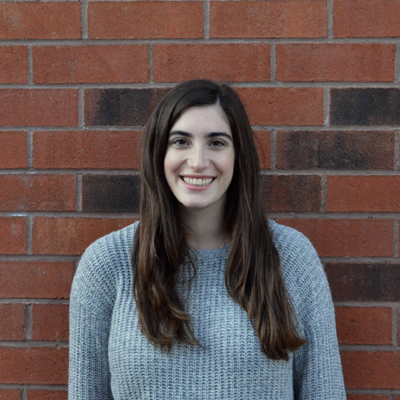 Probably Joanne from Company. I think this would make for a hilarious and thought-provoking dinner. She clearly loves being the centre of attention, holds no punches, and would probably buy me a cocktail or two.
Working at Soulpepper is a dream for me! I'm very excited for our upcoming season because I've desperately missed seeing live theatre and I'm looking forward to working on our Opening Night and corporate dinners. I'm also excited to return to the office so I can continue getting to know the incredible Soulpepper team.
.
.
Kayla Vanderlip, Covid Compliance Manager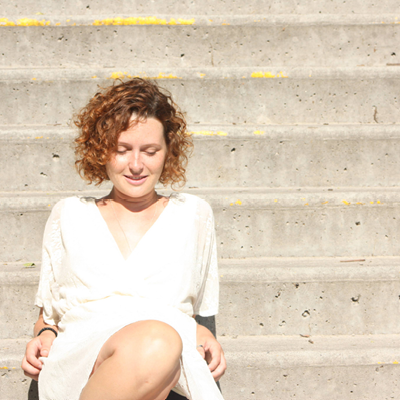 Mrs. Lovett – I hear her meat pie's are to die for.
I'm excited for the theatre community to come back IN REAL LIFE. That rush of energy that you just can't get from anything else other than to have a group of humans choose to come together in sharing stories. All the stories. It's an experience. Oh, I'm also very excited for Kim Senklip Harvey's Kamloopa, and look forward to being at that instalment of the Community Conversation: Healing with Humour.
---
In addition to all the new Soulpepper staff, the Young Centre for the Performing Arts has plenty of new staff at the Box Office and Cafe too. We hope you'll get a chance to meet all our new staff as you come to the theatre!