King Lear
Goneril's father near the end of his reign.
Sovereignty is a young man's game, and it's time for this aging monarch to fade into the background with one final demand - that his daughters profess their love for him before dividing the kingdom among them. This proves more complicated than anticipated, sending the family spiraling into madness and an unquenchable thirst for power.
This production is running in repertory with Queen Goneril
---
Community Conversations: Current Adaptations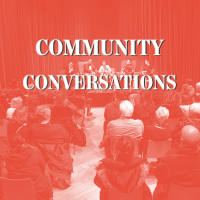 September 10, 2022
When it comes to the classics, what are we holding on to and what can we let go of? This Community Conversation will bring together creatives and directors to talk about staging Shakespeare for contemporary audiences.
Tickets for the performance on September 10 include this Community Conversation.
Community Conversations supported by TD Ready Commitment
---
SAFETY GUIDELINES


Soulpepper and the Young Centre for the Performing Arts have been awarded the Safe Travels Stamp from the World Travel and Tourism Council. This international symbol is designed to allow travellers to recognize companies around the world which have adopted health and hygiene safety measures that ensure patron experiences are safe.
Face Masks: Patrons and staff will be required to wear masks at all times.
Reduced Contact: As much as possible, interactions between staff and patrons will be contactless. This includes ticket scanning, box office transactions, and health screenings.
Physical Distancing: Patrons are encouraged to maintain a physical distance where possible.
Sanitation: Hand sanitizing stations will be available. All high-touch surfaces will be sanitized regularly.
Please do not attend if you have a fever or are experiencing any symptoms of COVID-19, have tested positive for COVID-19 within 14 days of attending, or if you have had close contact with anyone suspected or confirmed of having COVID-19. The City of Toronto's current Public Health regulations must be followed.
---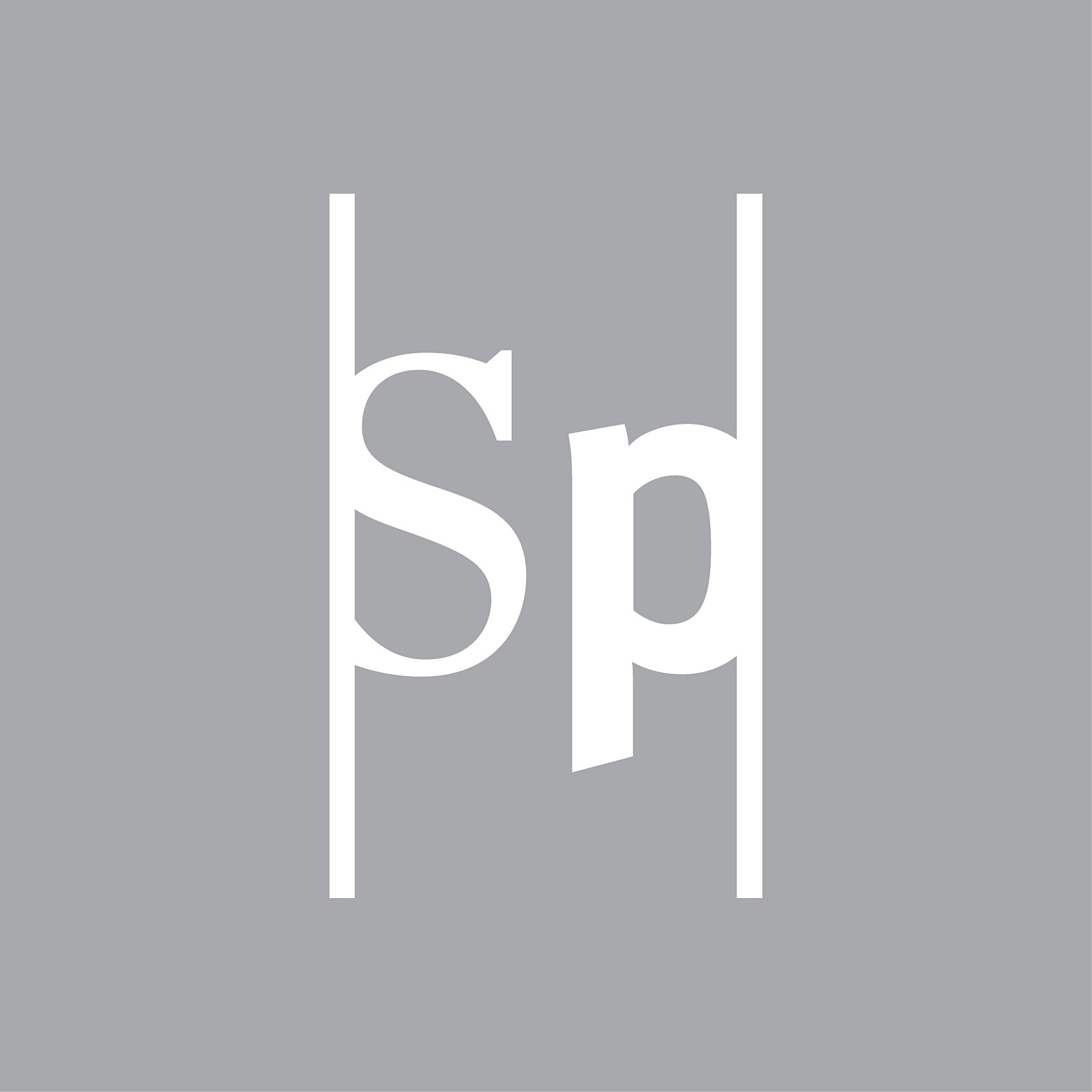 Judith Bowden
Costume Designer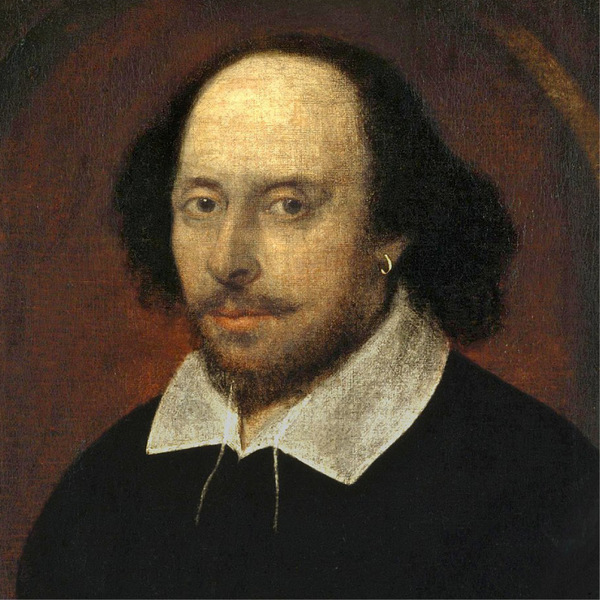 William Shakespeare
Playwright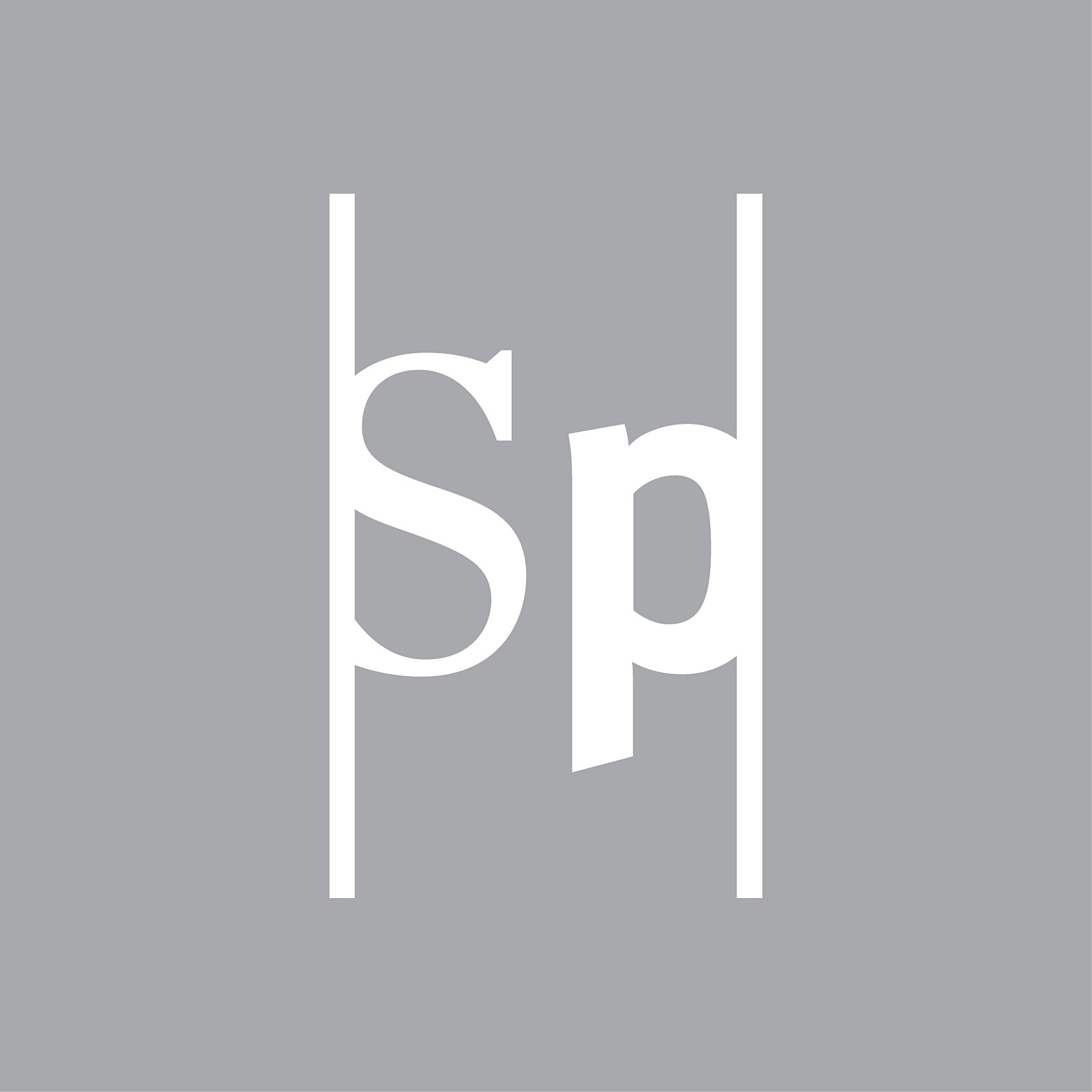 Kara Wooten
Assistant Fight Director
Audience Enrichment & Accessibility
Relaxed Performance - September 11 (1:30PM)
---
Sponsors