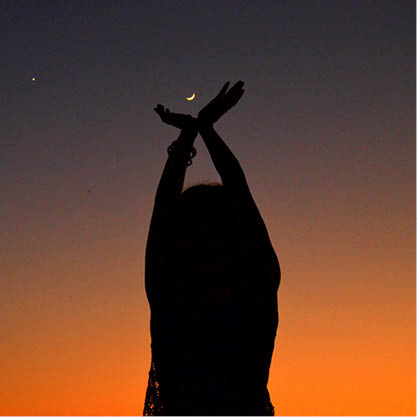 Hope, healing, and hitchhiking. Taken from her family by the government, Agnes grew up away from the support of her community. Unable to change her past, Agnes follows the voice inside her, journeying across America to where the women gather, helping her find herself, her history, and her family. An inspiring story of self-determination, and the colonial tragedies that shape our society today.
MOONLODGE by Margo Kane (Cree & Saulteaux nations). Directed by Jani Lauzon. Featuring: Samantha Brown.
"Margo Kane's play Moonlodge was written at a time where there were very few, if any, stories by Indigenous writers on our stages. This is a story of Indigenous children torn from families, stripped of cultural understanding and identity, searching for answers, navigating the harmful and stereotypical images of in popular media, but mostly it's a story of resilience and the incredible mothers, sisters, aunts, and grandmothers who continue to survive with humor, dignity, and honour so that our children have a future," said Jani Lauzon, Director.
Content Warning: This play contains scenes of sexual violence and distressing situations.